Goof Proof Seam Tape rolls are for maintaining the recommended minimum 2 inch overlap of edges when waterproofing in the corners of shower walls. Also used to cover sheet seams for anti-fracture/moisture control on floors. Available in 2 roll lengths.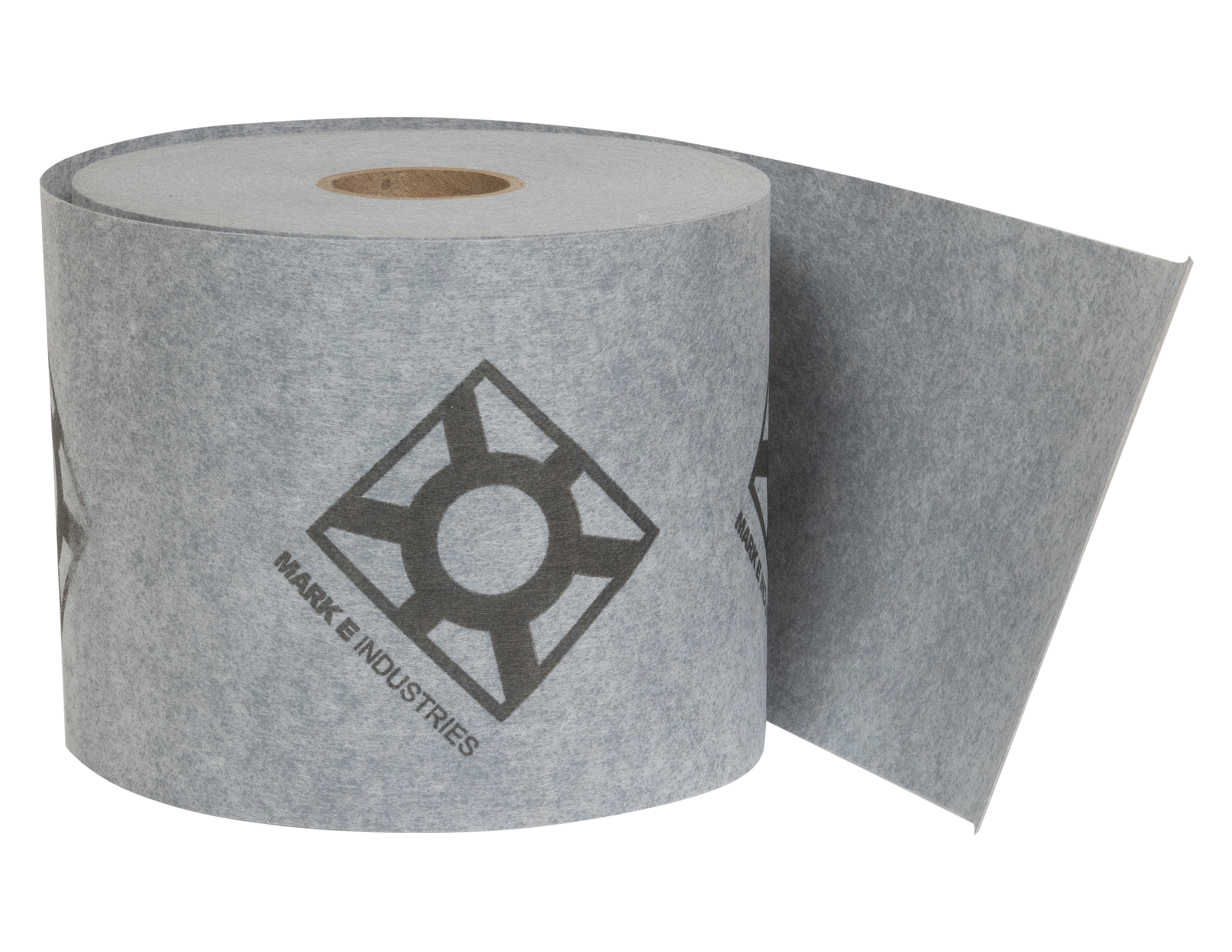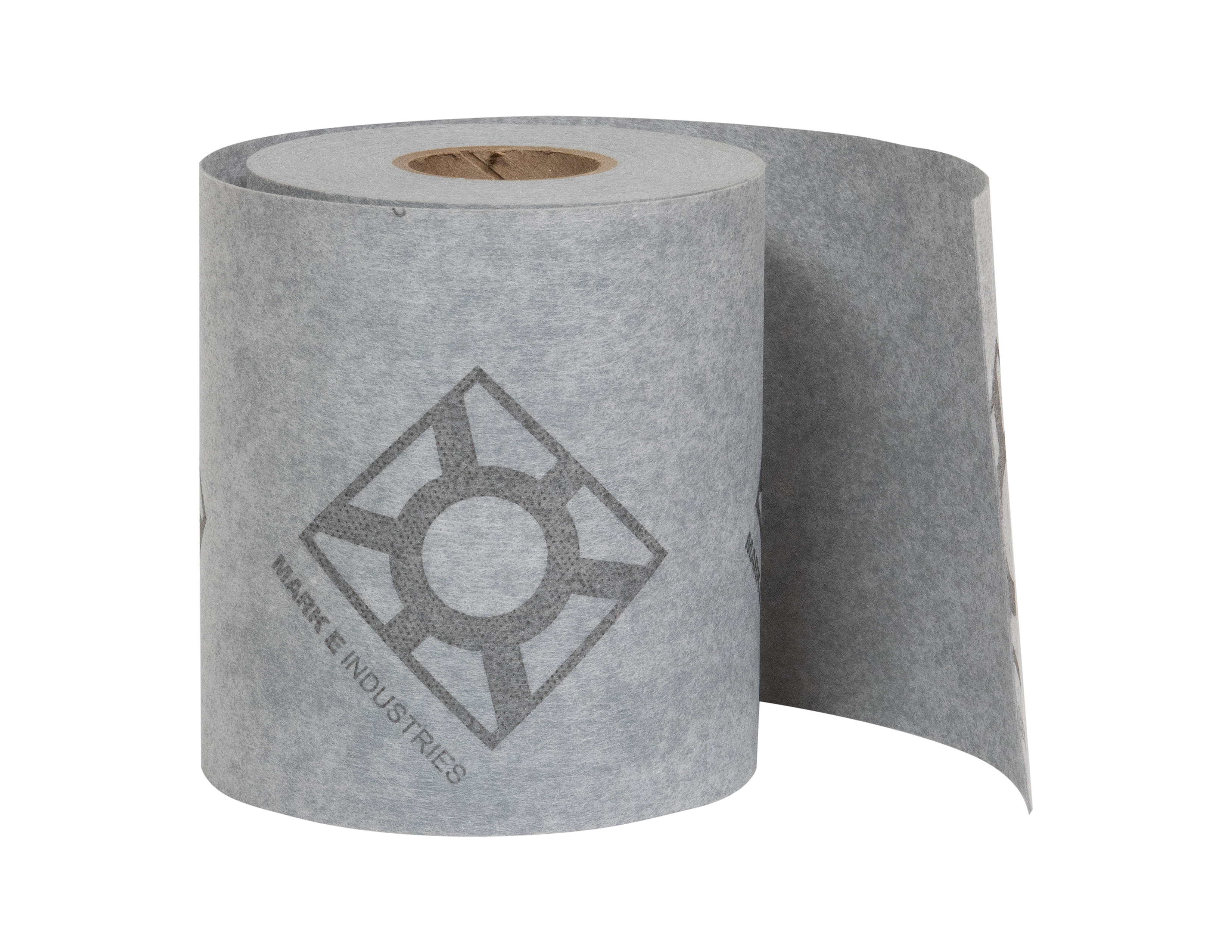 GPST-5"x 39' 5" will cover the standard shower size of 3' x 5' x 8' including the shower pan.
GPST-5"x 98' 5" for larger uses
GPST-5"x 39' 5"
GPST-5"x 98' 5"